L'Association NTeAlan, en collaboration avec les organisations The Cowry Network et NAYA Africa, ont édité une vidéo de sensibilisation en langues camerounaises pour apporter leur soutien à la lutte contre le COVID-19 en Afrique en général et au Cameroun en particulier.
Elles ont lancé le hashtag #StopCovid19Africa
LMSWe want to set up an online platform for automatic teaching of African languages and cultures based on a virtual assistant
CHATBOTWe have set up a platform for creating conversational agents specializing in the processing and teaching of African languages.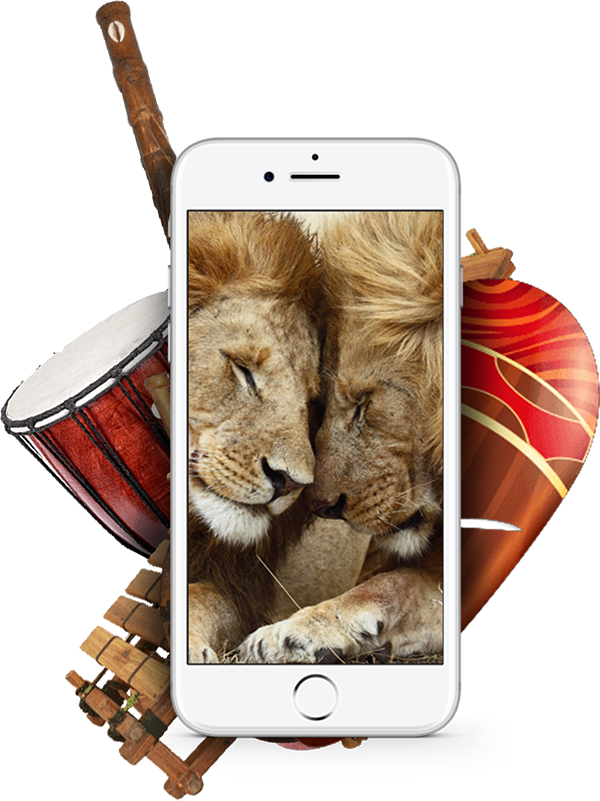 Lexicographic resourcesWe have a catalog of several lexicographic and terminographic resources built with expert linguists and guardians of the cultural knowledge of African languages
R&D NLP/NLUAnchored in research and development, we set up tools and APIs TAL / NLU / IA for the creation of various platforms and tools for automatic processing of African languages.
Since its creation in 2017, the NTeALan association has continuously increased its workforce and its projects. We are today among the great voluntary contributors for the safeguarding of the linguistic and cultural heritage of Africa.
Students trained in computer linguistics
Open source and collaborative resources and tools
NTeABot is a development platform for conversational agents that tackles all types of questions in a global manner with an African linguistic and cultural particularity.

The Collaborative Dictionary of African Languages and Cultures is an open source project that will allow the development of African languages ...
ANNOTATION PLATFORM FOR DICTIONARIES
Digitization platform for dictionaries and books in African languages
THE APIS
We design APIs for each of our applications to facilitate the exchange of data between our different platforms ...
LINGUISTIC MAP OF AFRICAN LANGUAGES
This interactive online map represents all the linguistic layers present in Africa.
CULTURAL ILLUSTRATIONS PLATFORM
This platform brings together all the illustrations used in the collaborative dictionary and all the other NTeALan platforms