NTeALan is a non-profit association whose members are mostly volunteers.
Our members are involved in our technical development tasks (development of computer tools for linguistics), theoretical tasks (collection of linguistic and cultural data, linguistic analyzes, seminar and training), administrative tasks and extension tasks (cultural promotion, awareness raising
, social activities).
These activities have a very high annual financial cost.
We have the motivation to go even more and need your support.
Help us safeguard our rich linguistic and cultural heritage.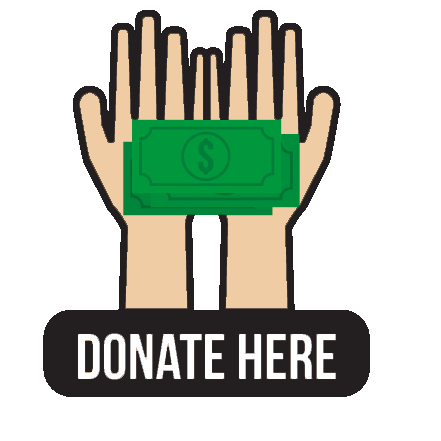 Contribuer à l'évolution de NTeALan